Rental Information
How to Make a Reservation
Booking your rental reservation online has never been easier. Just click the "Check Availability" button at the top of every page, anytime, and enter your event date and times. Then as you browse all the exciting attractions and equipment, you will be presented with everything available on your celebration day. When you see an item you want to rent, just click the "Add to Cart" button and begin building your shopping cart for checkout.
Once you start your shopping cart, you can continue to browse through our online store by clicking the "Continue Shopping" button. Want to see what's in your cart? You can always check on what's in your cart at anytime by clicking the "My Cart" button at the top of every page. Reservations on BouncealotInflatables.com site is truly easy as one, two, three! Experience the Bounce A Lot difference. We're ready when you are!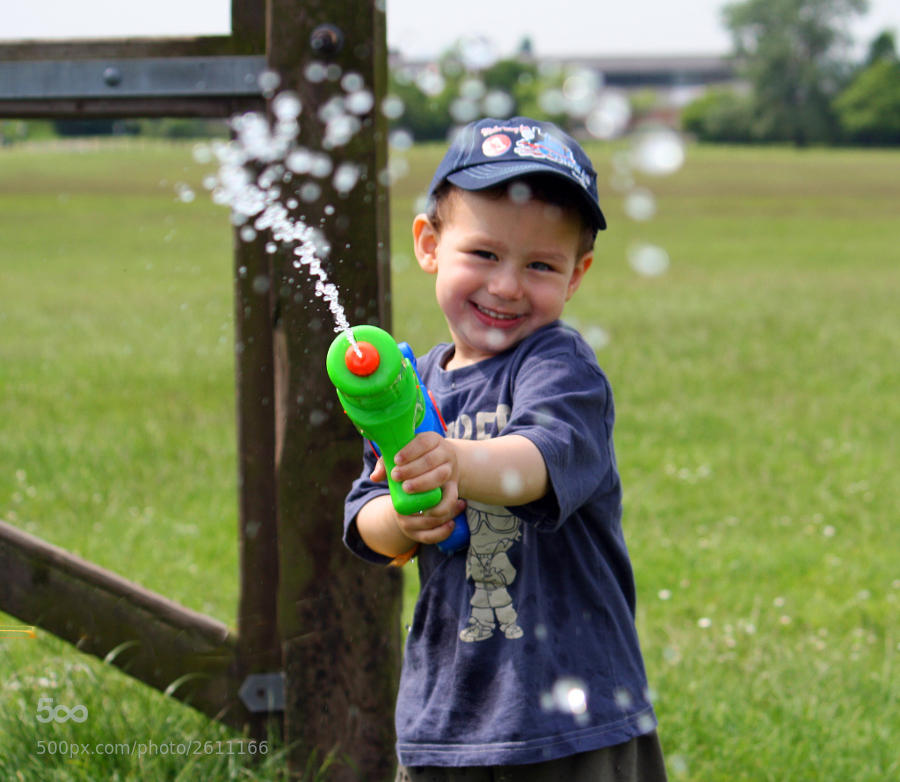 A few important tips and reminders to make your rental go smoothly: (PLEASE READ BELOW)



1) We accept cash and most credit cards. If paying with cash on the morning of the event, please note that our drivers don´t carry change. Payment is due at time of set up when our driver arrives. Due to the number of returned checks we no longer accept personal checks as a form of payment. Only school and church checks.

2) Please call our office if you have stairs or a steep grade in your set up area or you have difficult gate access to set up area so we can discuss setup options. You must have a flat surface for set up and a MINIMUM 4ft wide entry gate and pathway into the set up area.

3) We can set up on most surfaces but we

avoid sharp rocks, sprinker heads, raised stumps, or sticker patches of any kind.

If this type of topography is all you have please call us if you are unsure. We might have to bring tarps and special equipment to protect the inflatables from damage.

4) All inflatable units MUST be anchored in the ground for safety. Our driver may select inflatable placement to be around secure items that we can tie off to, i.e. telephone poles, fence posts, etc. The unit must be secured on all 4 corners and some inflatables in the center and outrigger ropes. Sandbags are available for most set ups on hard surfaces.

WE MUST KNOW THE CORRECT SURFACE YOU NEED TO SET UP ON TO BRING THE CORRECT SAFETY EQUIPMENT TO SET UP THE INFLATABLE

.

5) We will call you the day before your event with a delivery time. We sometimes may have to arrive as early as 6am to 7am to get all of the inflatables deliveries out on time. If we arrive early we do not charge for the extra time for your rental. We may also arrange for delivery the DAY BEFORE or pickup the MORNING AFTER your home event. This also does NOT effect your rental price.

6)
Please give notice BY PHONE ONLY if you need to cancel for any reason NOT WEATHER RELATED. Cancellations must be made at least

7 days in advance for HOME events under $500

and

14 days for rentals OVER $500 and any CHURCH, FESTIVAL, or SCHOOL events no matter the rental amount

. If you do not give us this advanced notice for cancellation you will be charged a half price cancellation fee for all equipment reserved. We DO NOT accept email cancellations. Direct phone calls only during business hours.

7) Once we´ve confimed delivery the day before your event by noon, we do not give refunds for any reason. Please see the FAQ and Policies pages on our web site for

WEATHER CANCELLATION

policies.

8) You will need to either provide the correct amount of electricity for your inflatables within 100ft of the set up area. Some inflatables need MULTIPLE outlets and circuits to keep them inflated. Call our office if you have any electricity questions! Our drivers

WILL PROVIDE COMMERCIAL EXTENSION CORDS FOR YOUR EVENT

. If you do not have power within 100ft you may rent a generator/s which we can provide at an additional cost of $60.

9) If you are renting a water slide or water unit you will need to have a working hose that will reach from your spigot to the location where you want the inflatables set up. Your hose MUST have a working end with threads on it to attach to our hoses.

OUR DRIVERS DO NOT CARRY WATER HOSES FOR THE INFLATABLES

. *Also please note that water slides

MUST

be set up on

LEVEL

or slightly downhill surfaces. No uphill or sidehill areas! If you do not set up this way it will negatively effect the riders on the slide. Water won't run uphill... and neither do sliders on the slide. The bigger the slide the more they are effected!

10) If your event will be at a park, church, school, field, or business PLEASE tell us! It affects our scheduling and possibly your pricing and power situation.

11) Don't forget to pickup and clean up your set up area. No rocks, sticks, sharp objects, canine land mines aka (dog poop), or live ant mounds please!



We want your party to go as smoothly as possible. Please call our office if you have any questions. 813-996-2935 9am - 5pm daily.
THANK YOU!!!